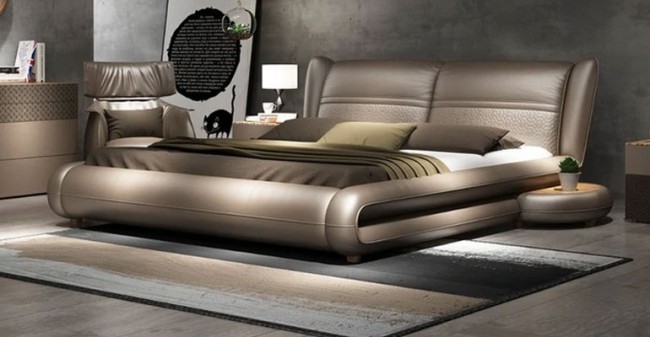 Are you searching for the best quality mattress for your bed? But before you buy the mattress, you should make sure first that which type of bed you need. Whether it's a king size or queen size bed, you need to take a visual idea of how these beds are going to look or suit your bedroom.
You should do a lot of research before choosing the bed type as it will greatly affect the look and feel of your bedroom and your comfort zone. Here are the top 3 differences between king size and Queen Size Bed that you should analyze before buying your favorite bed.
Price Matters a Lot
Of course, price matters a lot when it comes to buying even the smallest thing. If you are confused between the king size and queen size bed, then first be certain about your budget. Whether you visit any local retail store or go online, there would be umpteen varieties of beds and at highly affordable rates.
What's the Size and Space?
If you like to sleep freely and without any disturbance, then king size bed would be the best option for you. But, if you are one of those people who like to sleep while cuddling your partner, then there is no need to buy king size bed, the queen would be perfect for you because of its fewer dimensions and small size which gives more room for furnishings and walking around.
Easiness in Movements
As king sized bed is much bigger than the queen bed, you would get a lot of space to walk around and do your household chores. If you are fond of decorating your living room walls more often, then you can easily move around the queen size bed unless you have health issues.